Our mission is to give all
young people access to

opportunity
Through life-changing programs, nearly 600,000 young people take on critical issues such as addressing community health inequities, engaging in civil discourse and advocating for equity and inclusion for all. We believe in young people and their strengths and influence to improve the world around us.
Volunteers like you are changing the world one child at a time by giving your time and talents. Whether you volunteer as a mentor, coordinator of event  or to renovate a school or to help organise our extra curriculum activities, you've got countless ways to make a difference! Choose your act today and help educate our future leaders.
"We help people
who are helping people."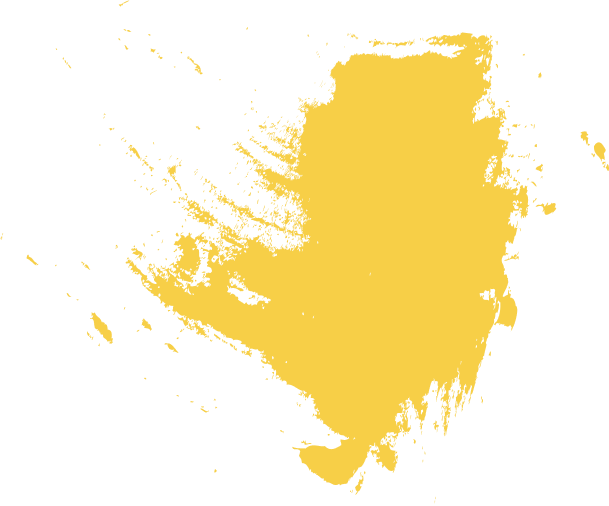 Building a future in
Africa
Jessica's family of six was barely getting by. Then, her father was diagnosed with leukemia, leaving the only source of income her mother's small tortilla business. Watch how Jessica and her family in Africa are trying to rebuild amidst the ongoing pandemic.
Give a
Helping Hand
for needy People
We are gravely concerned for children in Nigeria, Africans and around the world who might be caught in the middle of armed conflict, forced to flee their homes and exposed to injury, hunger and sub-zero temperatures.
Save the Children is right now on the ground, in the U.S. and around the world delivering essential humanitarian aid. Your donation today helps this life-saving work.