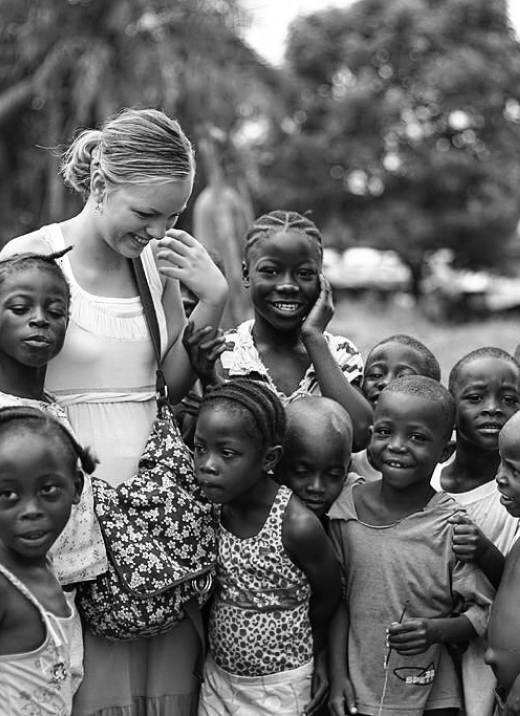 We believe every child deserves a future.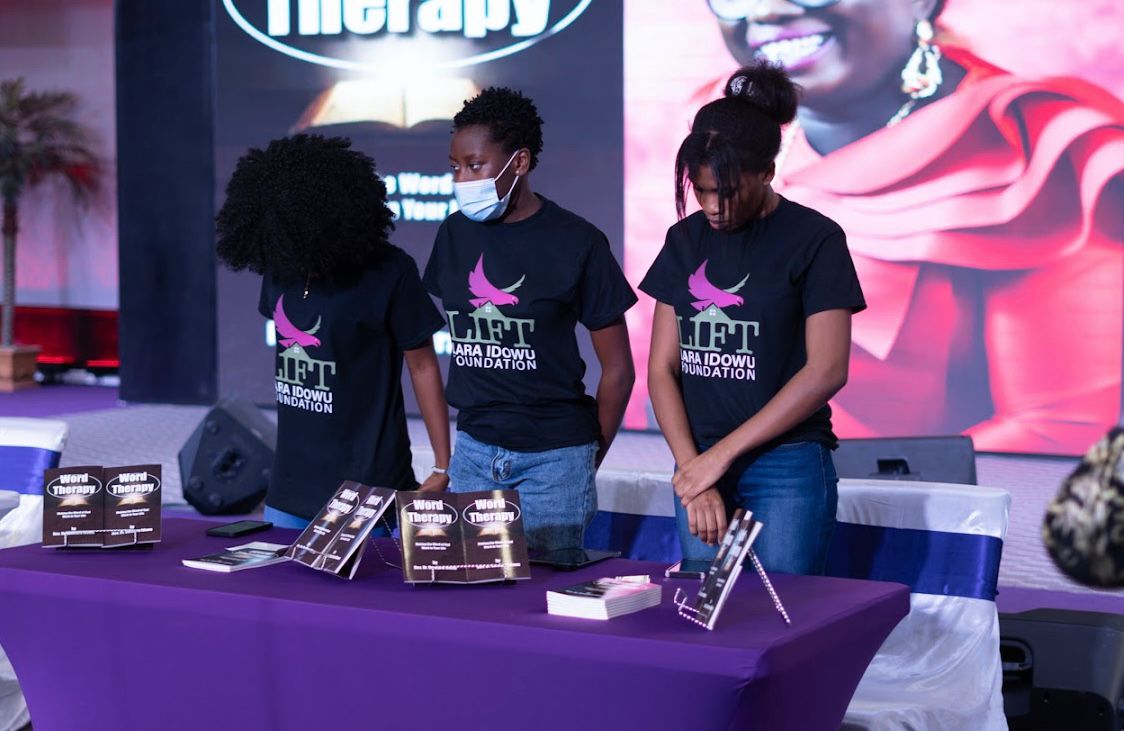 We are a worldwide non-profit charity.
Bringing people together to end poverty
for good
Lara idowu foundation is a children and widows focused organization,  located in Jacksonville Florida.
We strive to ensure a bright future to orphans, widows, and less privileged kids, through education, economic support, and vocational skills.
We fully vet every nonprofit in our community. We've even conducted site visits for most organizations—even those in the remote Amazon!
We offer tools, training, and one-on-one support to help nonprofits get the funding and resources they need.
Your sponsorship encompasses health and educational programs and resources, designed to address the specific issues each child faces in their community.
We're a top-rated humanitarian organization focused on ending generational poverty through a proven approach.
Partnerships across every sector make all of our work for children and young people possible.
With your support, children receive access to health care, educational resources, and life-changing programs in safe, clean spaces.
Invest in people. Invest in your neighborhood.
Invest in a stronger Community.
We love hearing from you, and there are lots of ways you can get in touch.
Our partners are from all over the world.